ENDING CHILDHOOD HUNGER ONE BACKPACK AT A TIME
A MINISTRY OF COMMON GROUND MONTROSE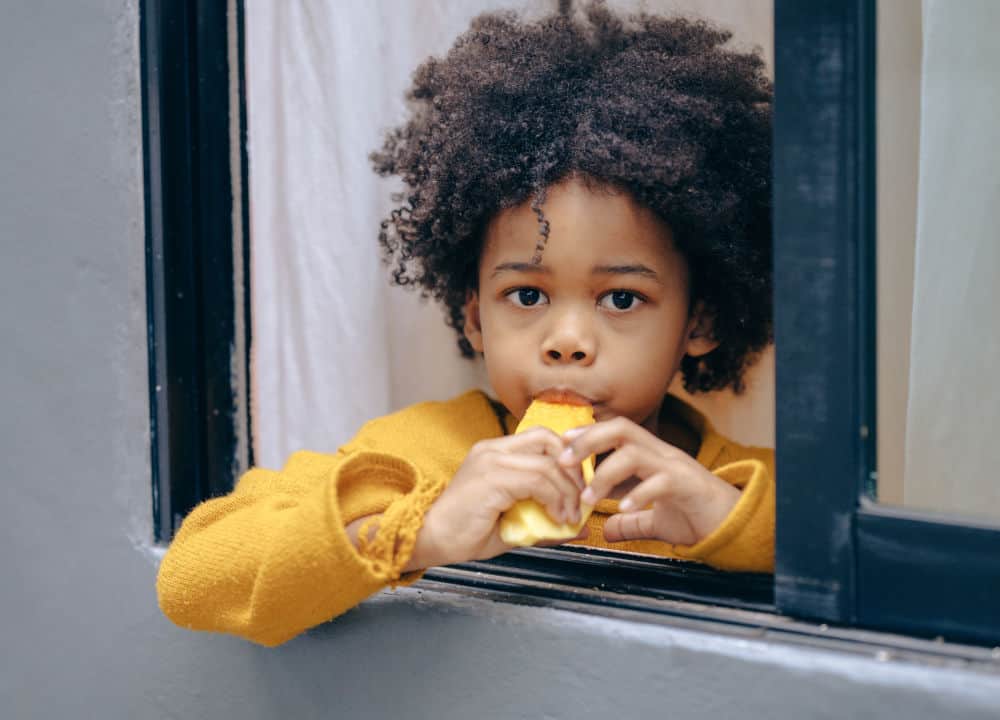 Kids Aid started in Montrose in February 2009 to feed children in our community. Working directly with the schools, backpacks are sent home with children in need on Fridays to provide food for the child over the weekend.
Unfortunately, many children in our community are depending on school meals for the majority or all of their meals. So when the weekend comes, instead of being excited about the break from school, they are fearful because they may be hungry most of the weekend.
The children that you may see at the park or riding a bike in your neighborhood may not be eating. They may be going to bed hungry.
We are not trying to sound dramatic – this is REALLY happening, it is heartbreak, and it's unacceptable.
THIS IS A REAL AND SERIOUS PROBLEM IN OUR COMMUNITY. TOGETHER WE CAN MAKE A DIFFERENCE IN THE LIVES OF THESE CHILDREN.
You can also support us while you shop on Amazon by shopping with Amazon Smiles. Be sure to select Common Ground Montrose.