HELP US END CHILDHOOD HUNGER ONE BACKPACK AT A TIME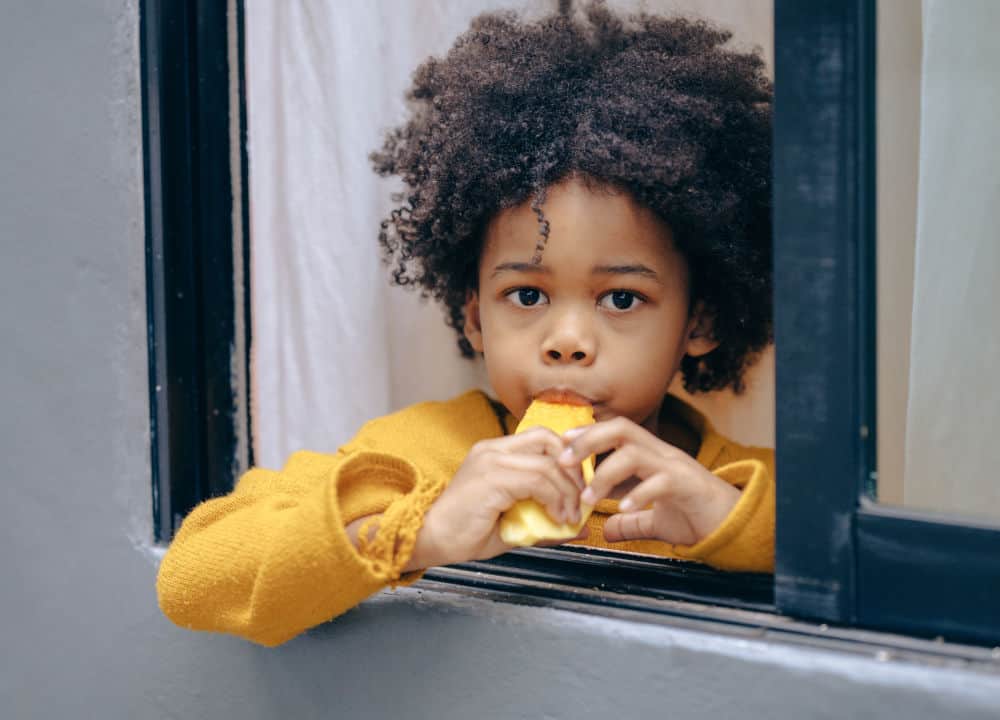 Kids Aid spends approximately $3.50 per child per week to fill a backpack full of food. Supporting a child annually can be done for approximately $125.
This includes providing food over the school breaks and closures.
Any amount is greatly appreciated and truly makes a difference.
You can also support us while you shop on Amazon Smiles. Be sure to select Common Ground Montrose.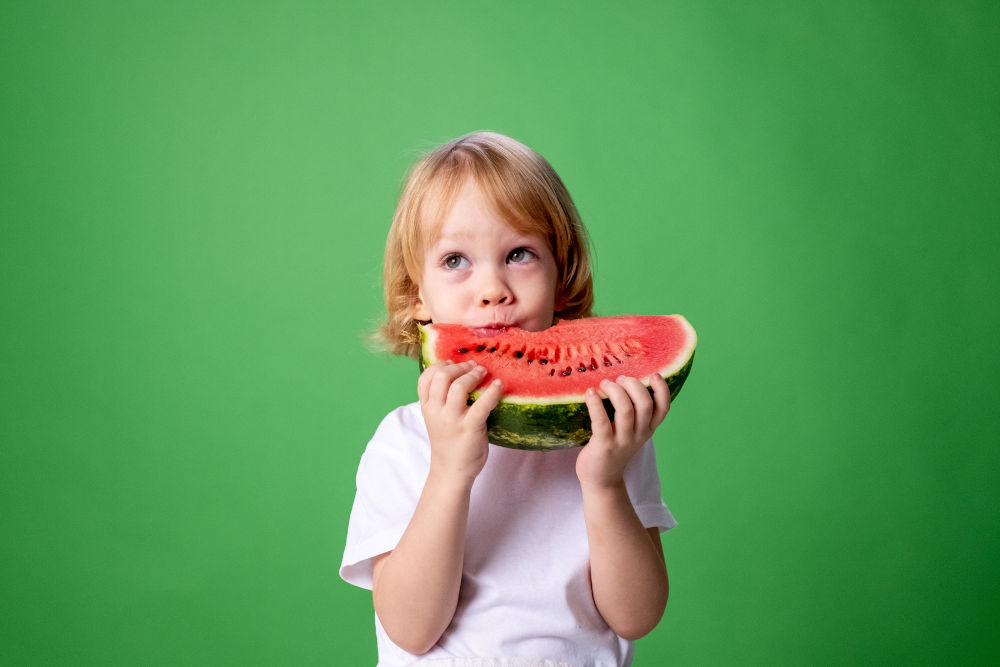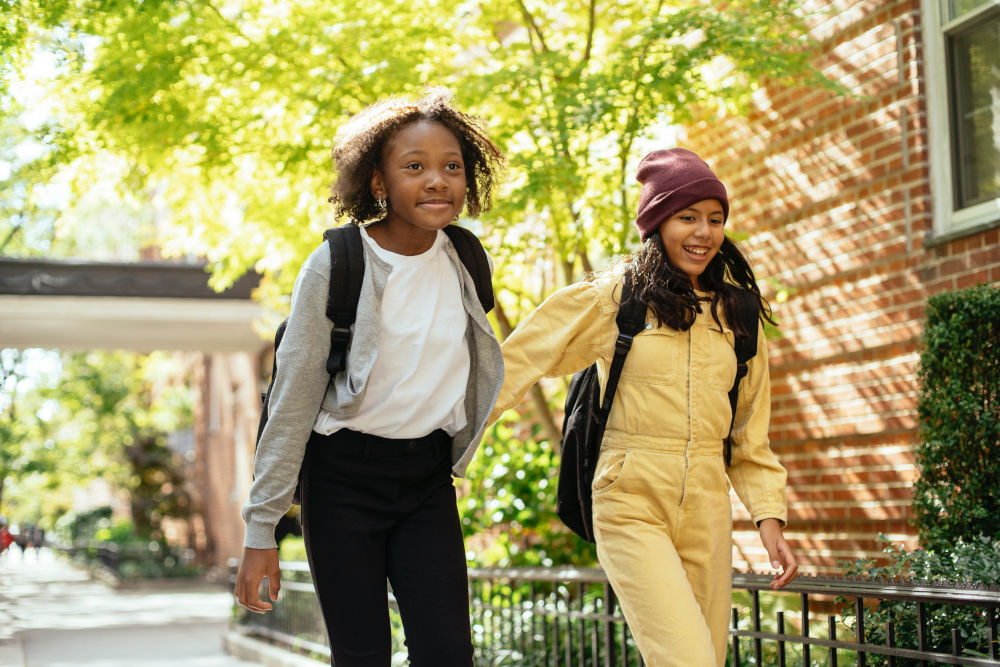 According to a 2014 Report form the Montrose/Olathe School District Office, there are 178 children classified as "homeless."
Our goal is to provide these children with food for the weekend throughout the school year.
To accomplish the goal of feeding these children, we need to raise $39,516 a year.
As of January 1, 2021, we are providing food for over 250 children each week.
That number is continuing to grow as time goes on and there is a much bigger need. We need your help to provide for these children.
Colorado Health Foundation
Muchnic Foundation
Dr. Chuck Alexander/Alexander Orthodontics
Colorado West Endodontics
Dr. Christine Bloss/Bloss Dental Care
Dr. Dan Drakulich/Montrose Family Dental
Office of Graff & Peterson
Montrose Dental Partners
Jolley Smiles Dental
San Juan Dental Labs
Dr. Naomi Willden/Willden Family Dental
Montrose Oral Surgery
Cypress Homes LLC
Mountaintop Web Design